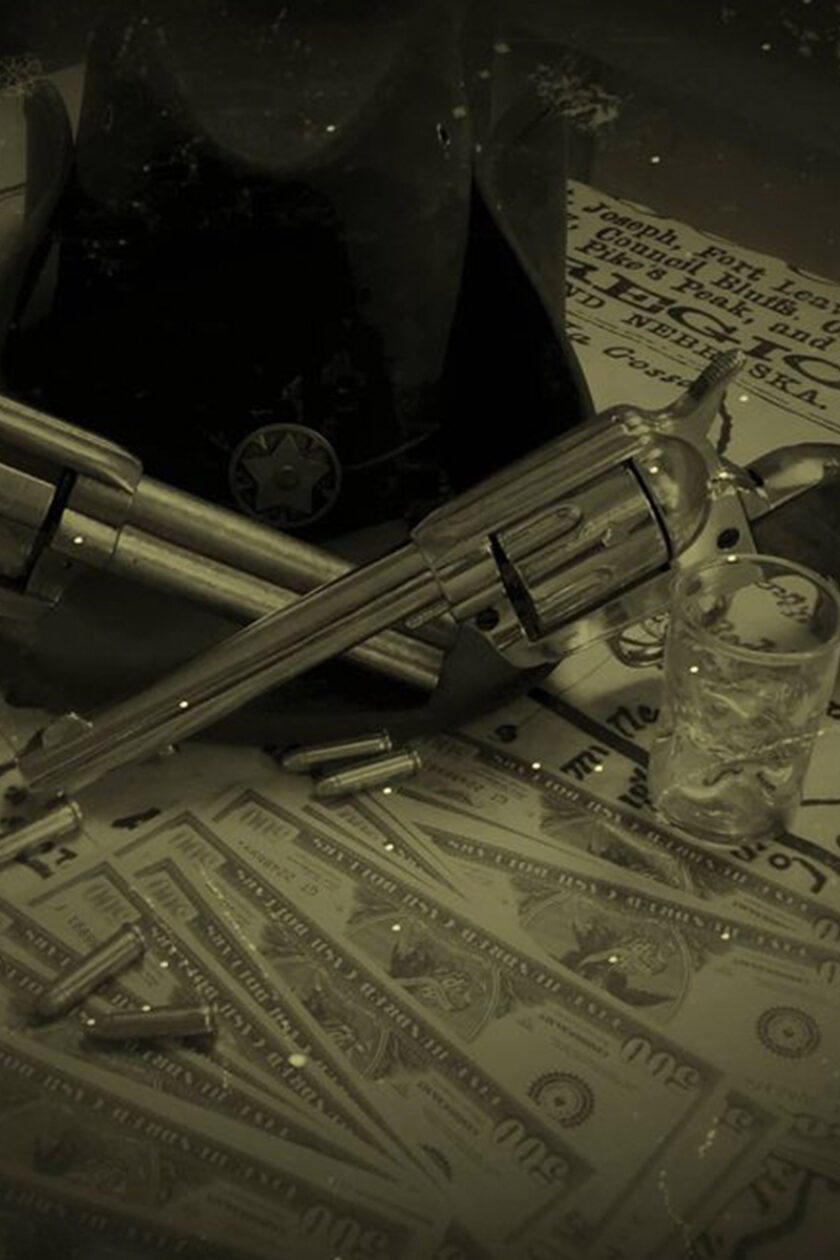 Escape game La Réunion
Saloon
Synopsis
1861, Virginia City, the owner of the city's most popular saloon has priceless loot illegally acquired by stealing and looting stage coaches. Bartender by day, brigand by night, is he really the one nicknamed the "Terrible Black Gun"?
Votre objectif
Collect the loot to do justice to the city!
Additional
information
The ideal room to start in the Escape Game!
Saloon
Can you help Henry solve this investigation?
Investigation time
60 minutes.
Number of players
2 to 6 players.
You may like these other
investigations
.